Val Torres, the place you must visit this winter!
Relaxed, picturesque, friendly and social place where you are a fan of skiing or you are a beginner, you can progress at your own pace while enjoying and gaining a lot of experience. The end result: You'll feel alive again!
With a warm and pleasant atmosphere, the natural surroundings that will take your breath away, Val Torres is a ski resort that hosts all those who are ready and know that the high altitude is a synonym for vibrant experience and entertainment.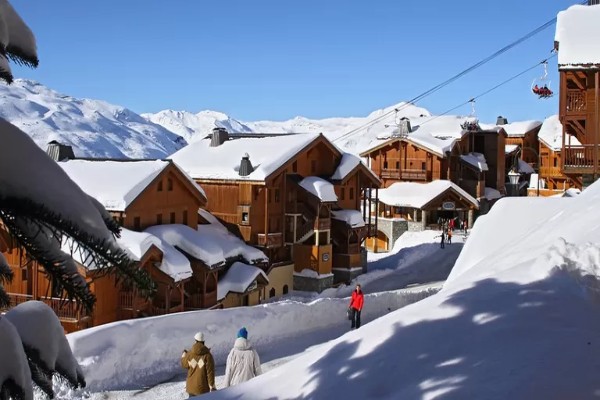 That is, Val Torsens is a resort located at the highest altitude of 2,300 meters above sea level in the giant area of ​​Trois Vales. At this place you can ski from November to May.
Val Torres offers a range of interesting activities that are so unusual that you can try them out here! Night skiing, snowboarding, slipping, descending with the longest toboggan in France – you can not imagine so many activities in one place.
After a long day of skiing, visit a good jazz club. Our suggestion is to take a snowmobile ride to a Mongolian tent located in Chalet de la Marin, where you will enjoy a delicious meal or hot drinks overlooking the luminous resort.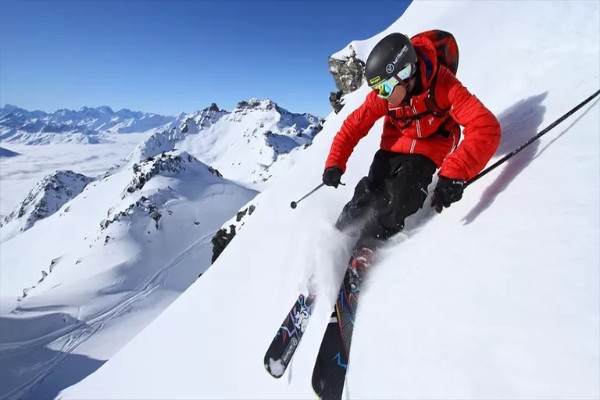 No matter what you want, how old are you, everything is organized and designed for the day you spend it in style. Val Torres is where you must be this winter.