Luxurious and charming hotel in Lisbon
One of the nicest and most comfortable cities in the world, Lisbon is famous for its warm and sunny position. It is a lively and colorful city with numerous sights, breathtaking views and a fresh ocean breeze. If you want to visit the incredible capital of Portugal, we present this wonderful hotel Verride Palacio Santa Catarina.
The architecture of the city is classical in combination with modern interiors. This luxurious hotel has managed to preserve all of its original details, ie it has wooden ceilings and baroque details combined with all the modern lucrative things that you need.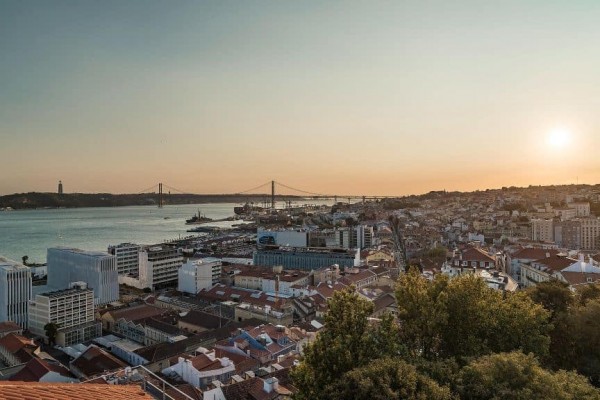 These 21st-century finesses make this hotel comfortable and chic, while its roof terrace invites guests to enjoy the panoramic views of the city, the Tagus River and the Atlantic Ocean.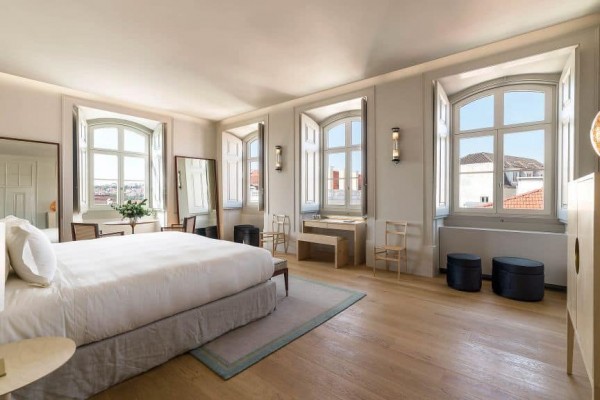 When you feel you are hungry, visit the two restaurants that this hotel has. Suba serves authentic Portuguese cuisine with a modern twist, while Creutra combines delicious, mysterious ingredients in the tapas enjoying the relaxed setting. At the end of the day, send the sunset from the roof terrace in combination with your favorite beverage.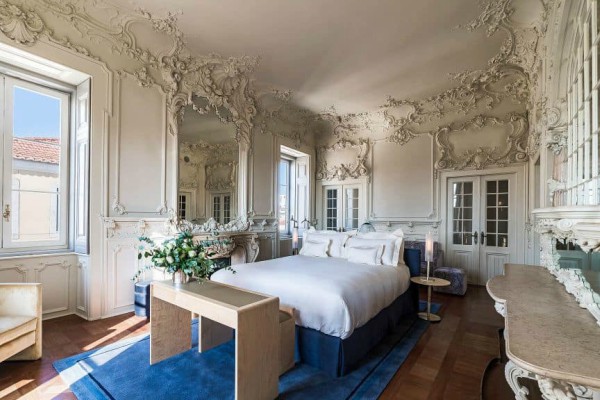 It is very likely that you will want to stay in the hotel all day, but note that Lisbon is one of the most beautiful cities worth a visit, and then with a smile on your face, return to the hotel.