10 European cities for an exciting New Year welcome
The New Year's Eve is the time when we send joy with the old one and we welcome the new year with wishes for bigger successes, health, happiness and love, certainly be better than the previous one. Many people believe that the way they will wait for the new year actually shows what will be next year.
There are different beliefs about the New Year's Eve in the world. In the west, Christmas is more celebrated, and the New Year's celebration usually passes symbolically. For example, Greeks play cards believing that it will bring them money, the Spanish luckily have to eat 12 grains, and in Brazil they dress in white to send the New Year's spirits. People from New Zealand want to celebrate the New Year by breaking bowls, while in Argentina people wear red underwear to find new love in the new year. Unlike all these, in Chile, after midnight, people cleaned the house with a broomstick in order to remove negative energy!
For those who love traveling, there is nothing more beautiful than going to New Year holidays somewhere and getting to know the tradition and the culture of that city. For these reasons, we present you 10 cities in Europe, where you are awaiting an exciting New Year's holiday.
1. Amsterdam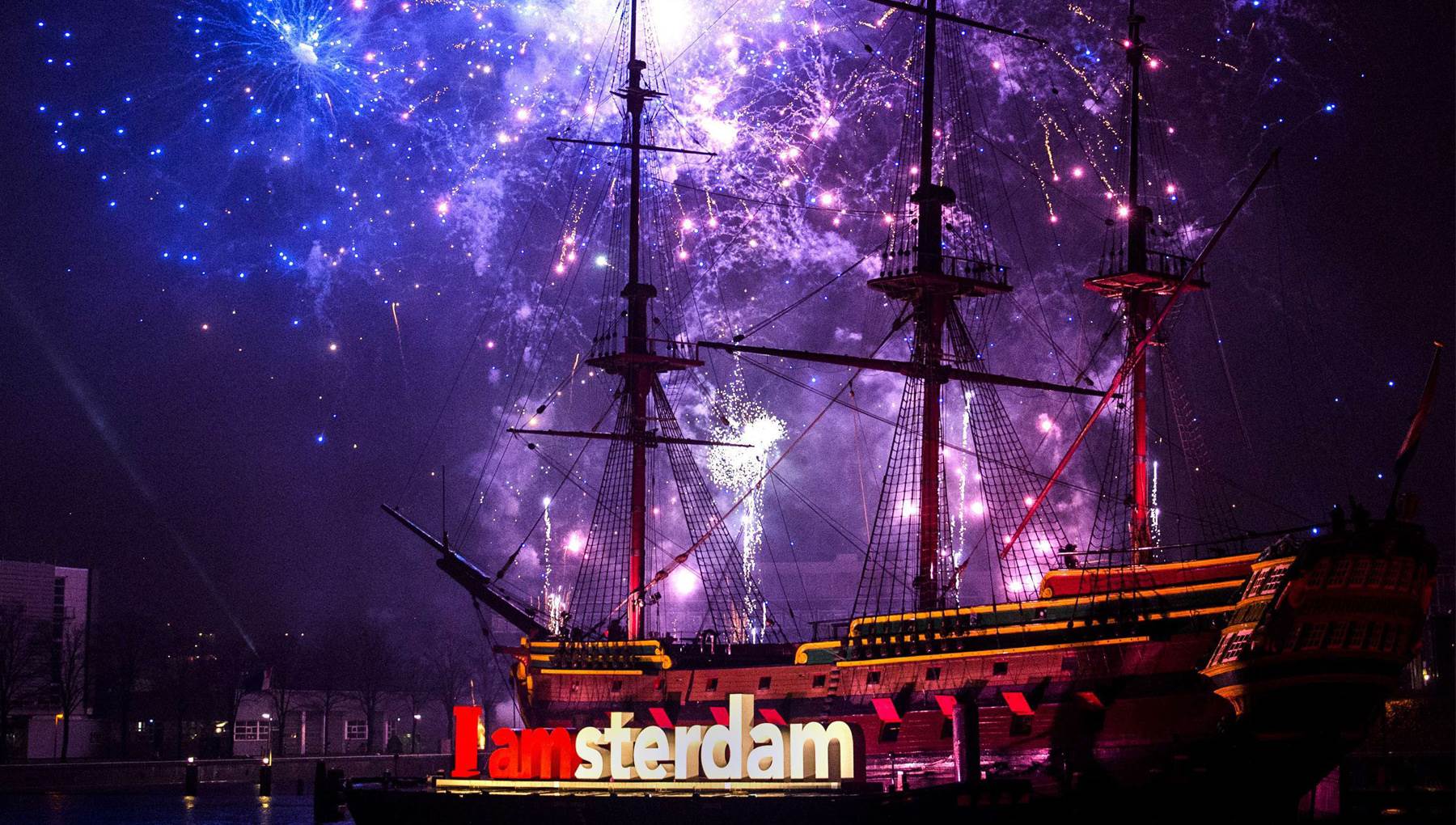 2. Vienna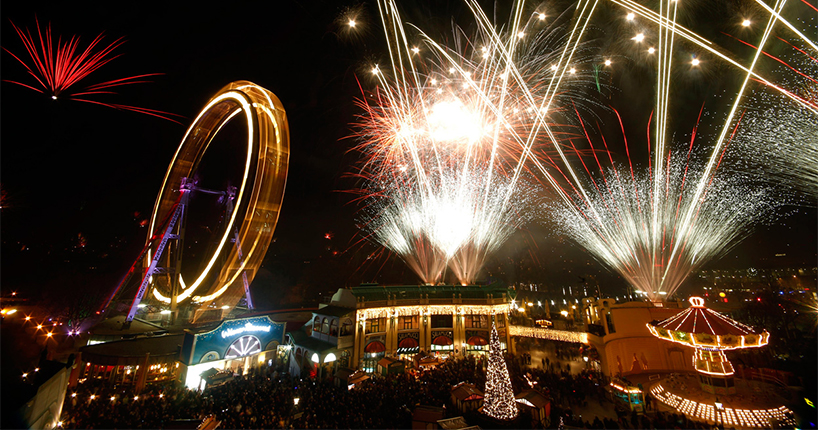 3. Berlin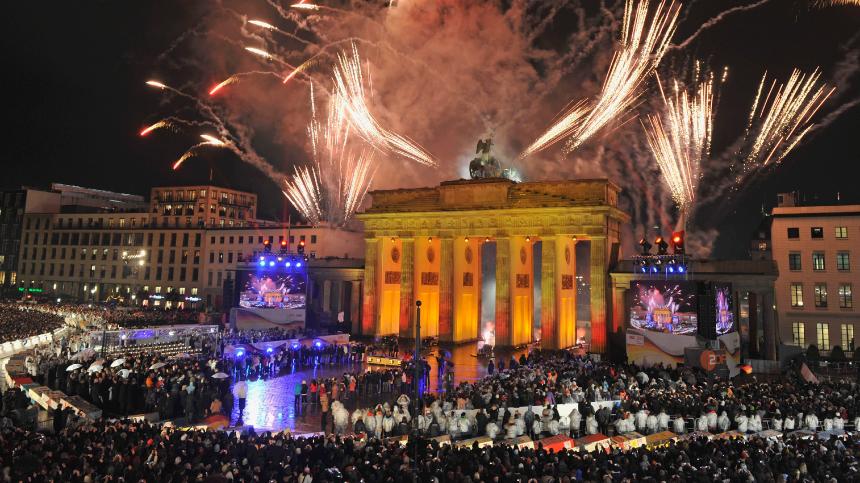 4. Istanbul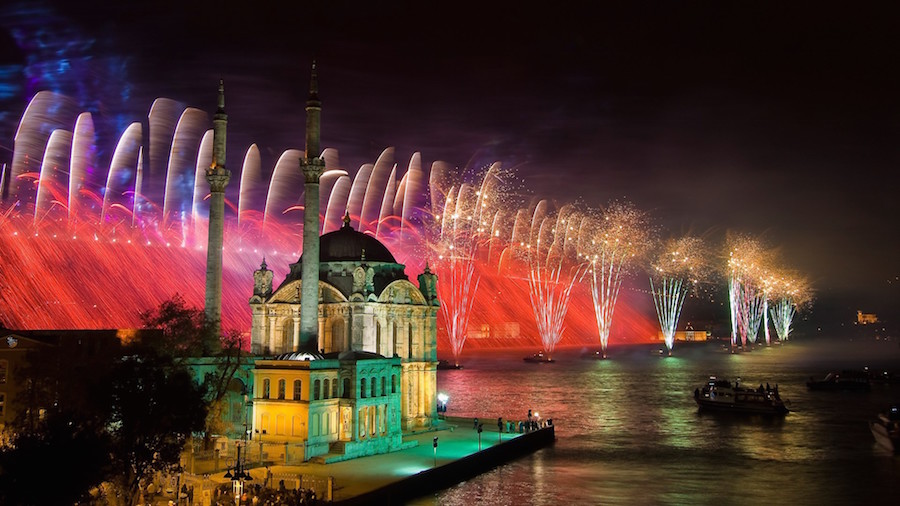 5. Dubrovnik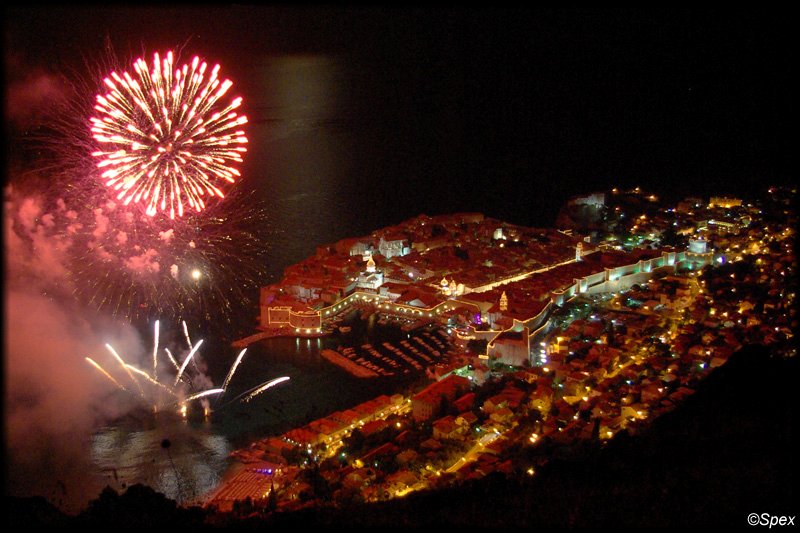 6. London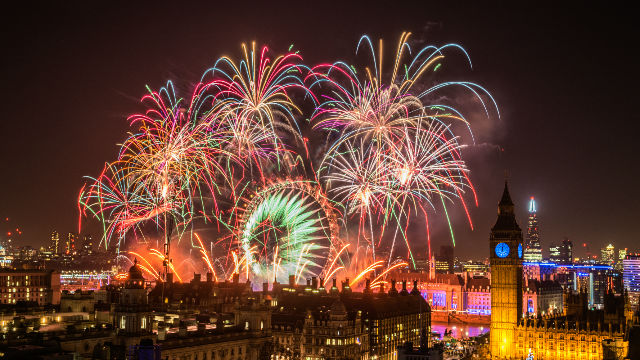 7. Paris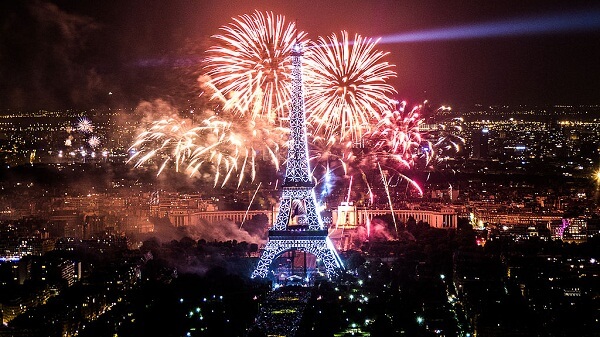 8. Prague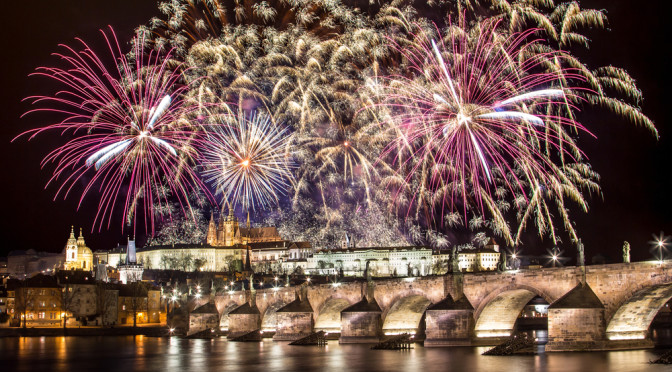 9. Reykjavik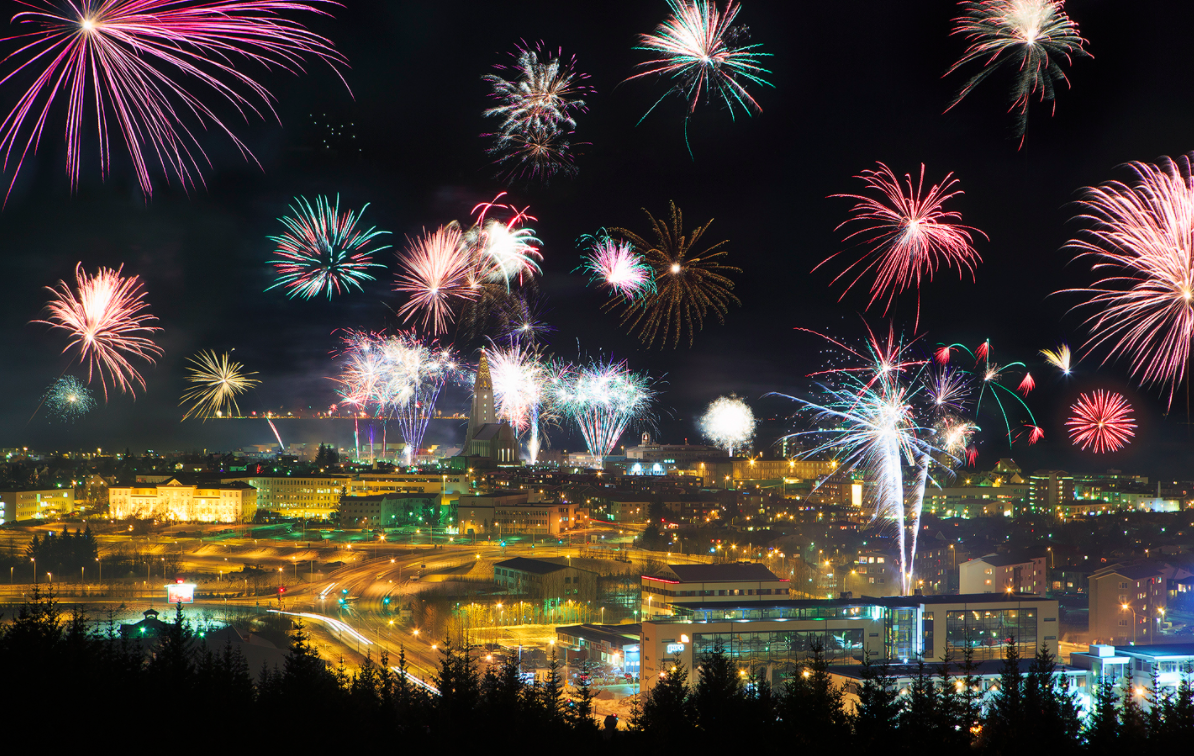 10. Stockholm